DISCOVER OUR TAILOR MADE GLOBAL SERVICES OFFER
You can benefit from a truly integrated and coordinated ATALIAN Vietnam service offer.
Our

Facility Services unit can mobilize all the Group resources (Cleaning, Technical maintenance, Security, Front-of-house, Landscaping, Airport Assistance, Energy Management) in order to provide a relevant and made to measure service offer. You can b

enefit from a single global point of contact, a multi-skilled team and a single invoicing system, to manage all your required services and their numerous technological and regulatory specificities. This setup makes your life easier and allows you to concentrate on your core business.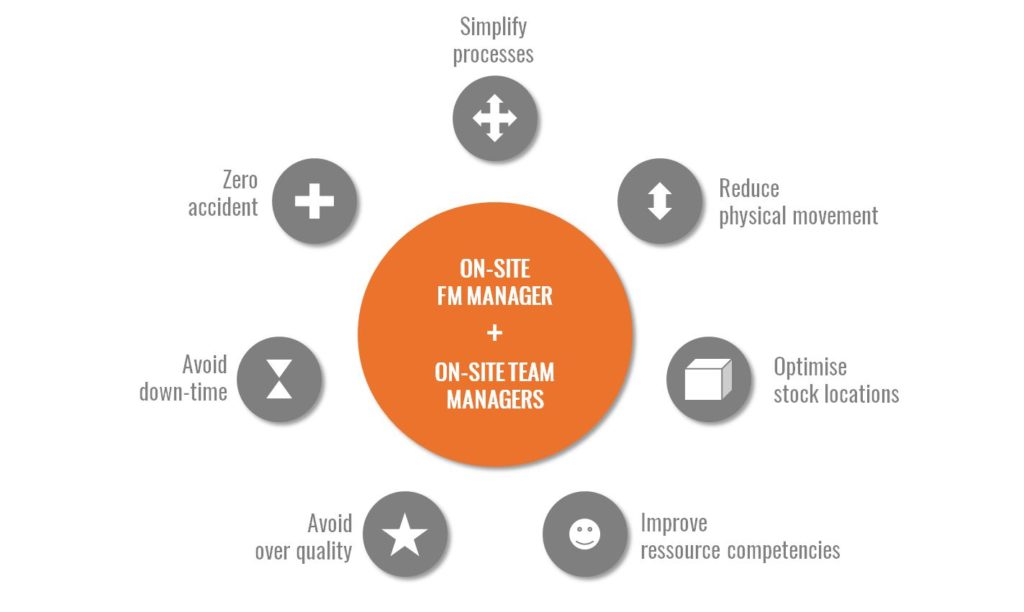 SUPPORT FUNCTIONS
Regulatory monitoring

Satisfaction surveys

Risk prevention

Start-up team

HQE operations

IT tools (GTP, GMAO, Portals)