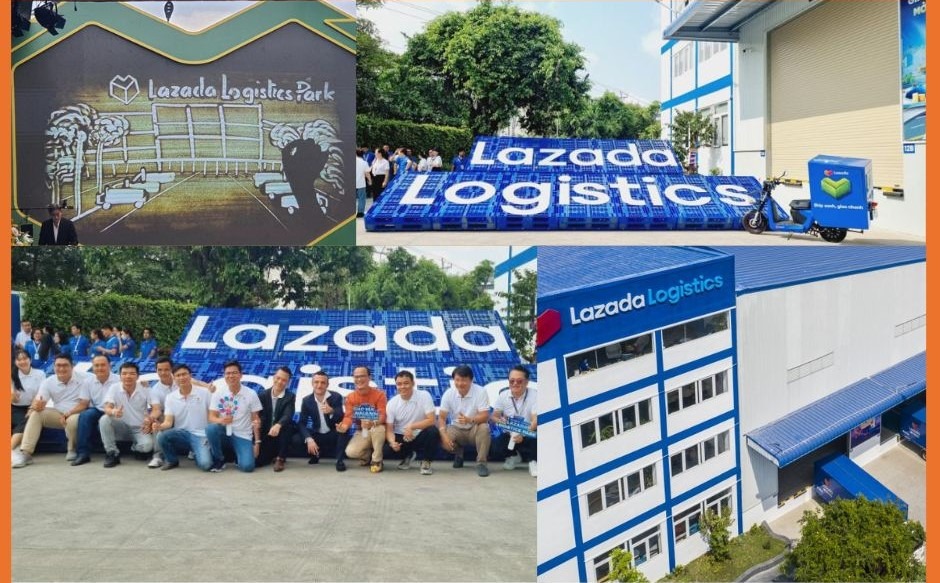 ATALIAN Vietnam attends Lazada Logistics Park Grand Opening
ATALIAN Global Services Vietnam was thrilled to attend the grand opening of the new Lazada Logistics Park in Song Than IP, Binh Duong Province, Vietnam. The logistics park is a significant addition to Lazada's extensive portfolio in Ho Chi Minh City and Hanoi, providing a robust network for delivering goods and connecting provinces and cities. With this new addition, service delivery will become even faster.
Lazada Logistics is rapidly emerging as a leading example of technology and innovation in Vietnam, with a solid infrastructure foundation. ATALIAN Global Services Vietnam is proud to be one of Lazada Logistics' B2B partners, working alongside them to achieve their mission of bringing the world to Southeast Asia. The event was an excellent opportunity for ATALIAN to network with other organizations and demonstrate its commitment to providing high-quality services.